Black in White erotic massage parlor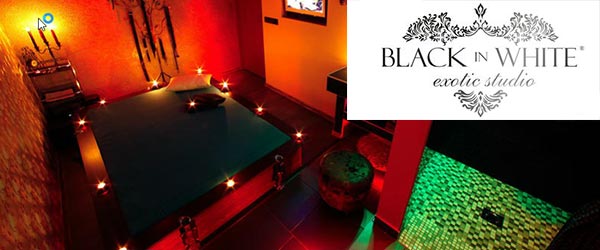 The Black in White salon is perfect for those who want to immerse themselves in a fabulous world of pleasures and erotic experiences. You can relax and sink in the sea of eroticism by choosing the massage master you like and choosing the type of massage in the gallery. If you have not tried erotic massage in Vilnius – Black in White salon is a great choice for the first time.
The most popular massage here is individualized massage with a sympathetic girl who can be gentle and seductive and hot and passionate. It's up to you. Duration of the session is one hour. It is also possible to extend the session to 1.5h and 2h.
Erotic massage salon also offers a four-hand erotic massage. It is the pinnacle of pleasure and double pleasure.
S.Konarskio.g 21, Vilnius
I-III: 1000 – 2200
IV-VI: 1000 – 0100
VII: 1100 – 2200
Services:
Erotic massage
Four-hand massage
Fetish, BDSM
Lesbian show
Map location:
---